Environmentally Conscious Repair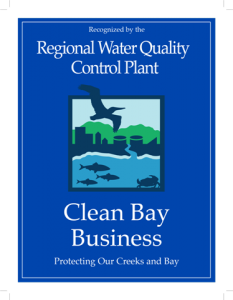 We try hard to reduce the impact of the vehicle repair process on the environment. The State of California has been a pioneer in emissions control of  industrial materials and we are proud to play our part in reducing the environmental impact of our work.
Environmentally Friendly Paint
We proudly use PPG's Envirobase High Performance paint. This waterborne paint system is designed to meet California's strict VOC (Volatile Organic Compound) emissions standards, and is also engineered to require less material to be used, reduce wastage and creates a lower carbon footprint.
Recycling and Reuse of Materials
As much as possible, we try to reuse and repair auto body parts. Our experienced team of repair craftsmen are often able to restore damaged parts and panels to their original condition, saving natural resources, and saving you money. Obviously, our focus is the quality and safety of the repair and finish and we guarantee that whether we repair or replace, the quality of the repair will not be compromised.